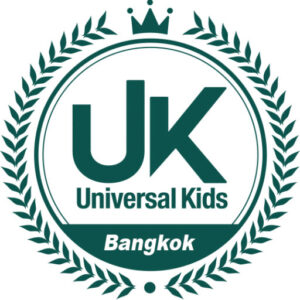 What is your favorite motto?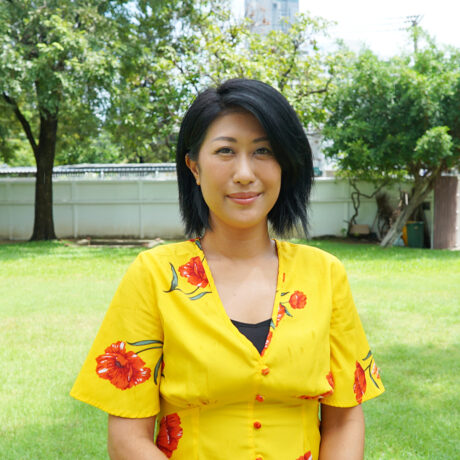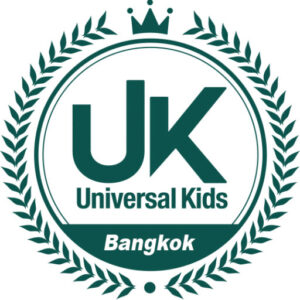 Please tell us about your current job!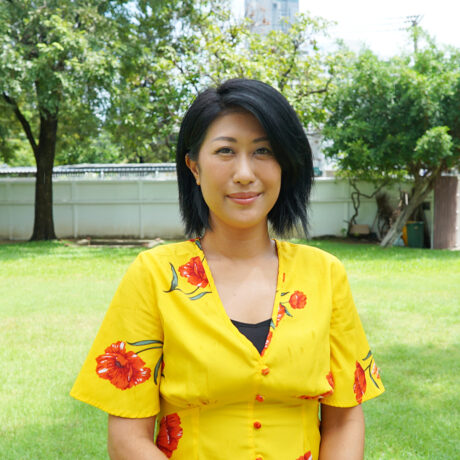 English Teacher – prepare and plan lesson plans, help, support, and guide kids.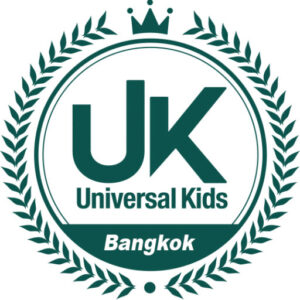 What do you value in your daily childcare and education?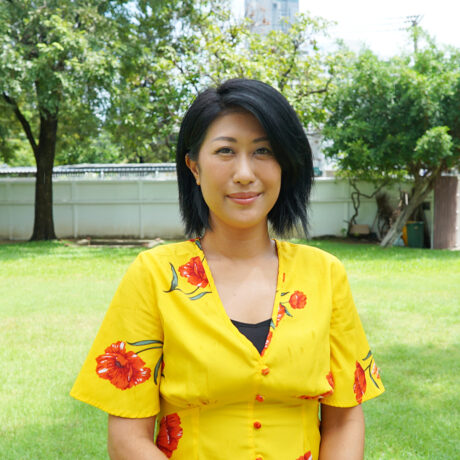 I like to see them gain self-confidence and be able to become a good citizen and classmate.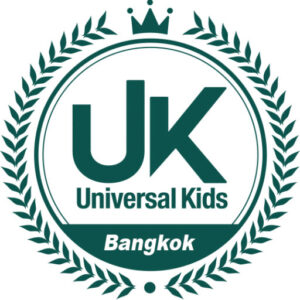 Please tell us about an experience that moved you when you were involved with children.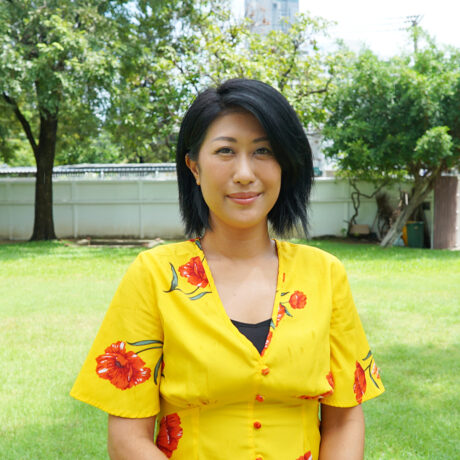 I am very happy when children come to me for help.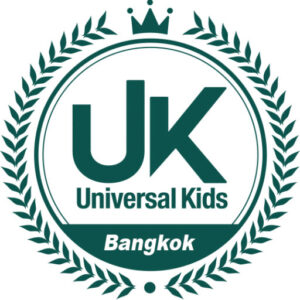 How do you spend your free time?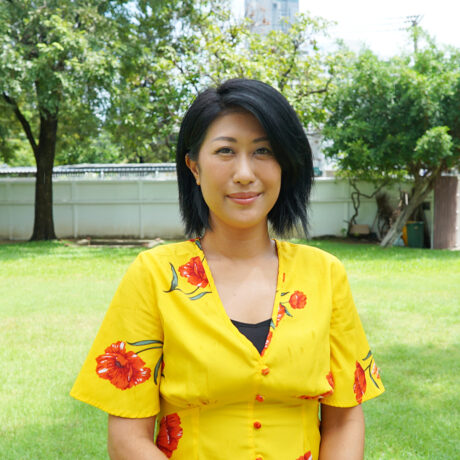 I like to do my laundry, groceries shopping, and spend time with my family and friends.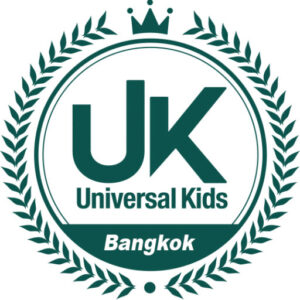 What kind of nursery do you want Universal Kids Bangkok to be in the future?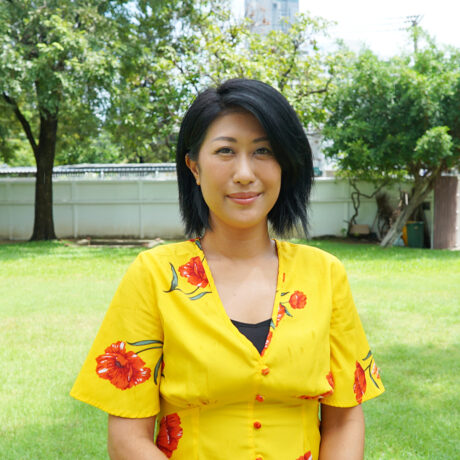 I hope and wish that when UKB students graduate, they have the self-confidence to start grade 1 and also have the educational standard required. I also hope that UKB will be internationally well-known as the best kindergarten.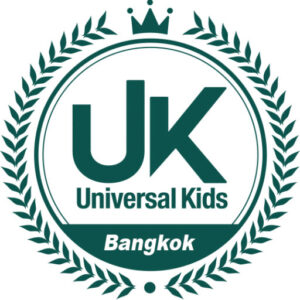 Thank you for sharing your story!