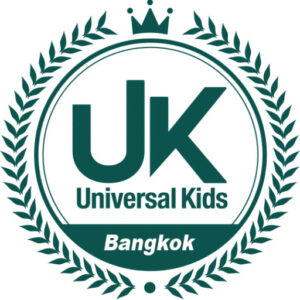 Please introduce yourself!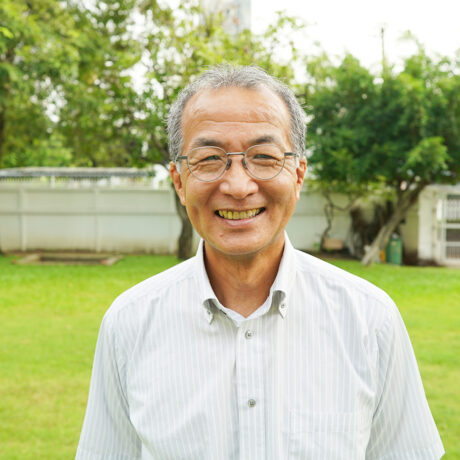 I am Koji Tsuruta, the principal of Universal Kids Bangkok.
I worked at the Bangkok Japanese School for three years. I fell in love with Bangkok (Thailand) and before I knew it, I wanted to help the children there learn.
I want to play a lot with the children, learn a lot from them, and grow together.
And I aim to be a person who is "severe but not cold, kind but not sweet".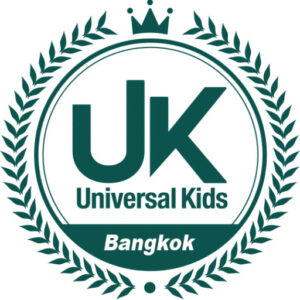 What is your favorite motto?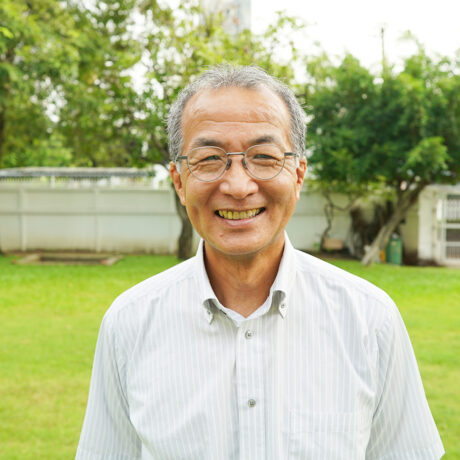 "Don't laugh because it's fun. It's fun because you laugh." A smile is the best!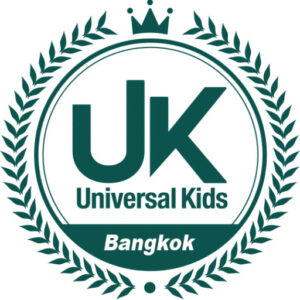 Please tell us about your current job!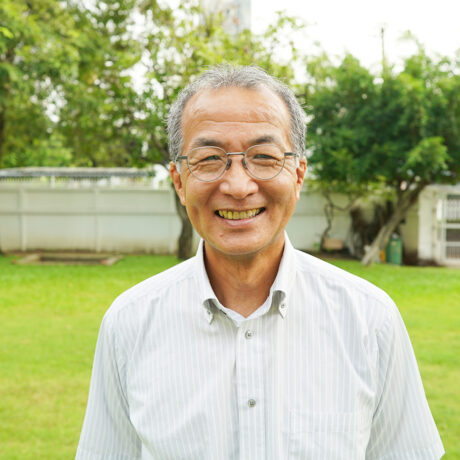 My main job is to manage our kindergarten. Children are the main subject, and I am always thinking about how to create a good environment for children's learning. We value our relationship with not only the children, but also the staffs and parents of the kindergarten.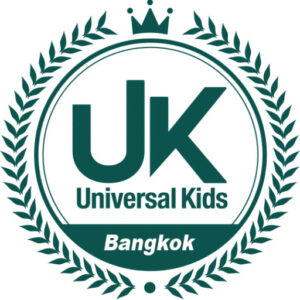 What do you value in your daily childcare and education?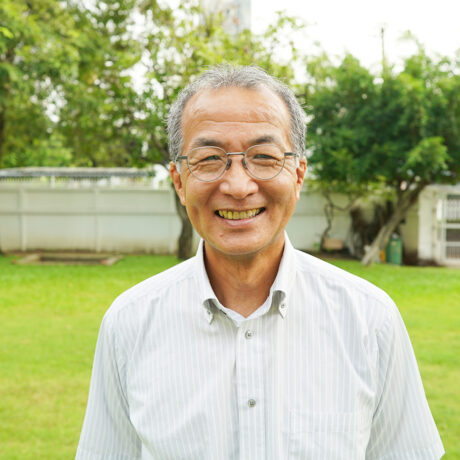 We are close to children and value "waiting".
It is not the responsibility of the child to be unable to have a child, but it is the responsibility of the teacher (myself), and I always try not to control the child as I want.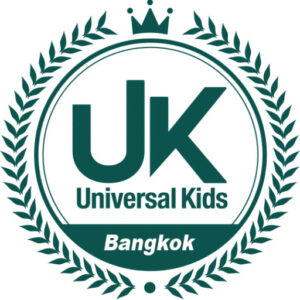 Please tell us about an experience that moved you when you were involved with children.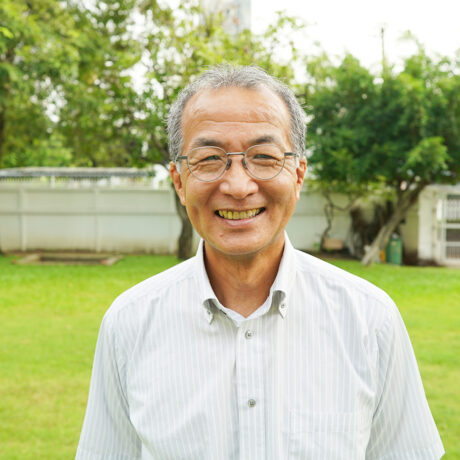 I was able to work with a former student at the school where I was the principal. In addition, the school had several students as guardians. I am very grateful for the valuable experience.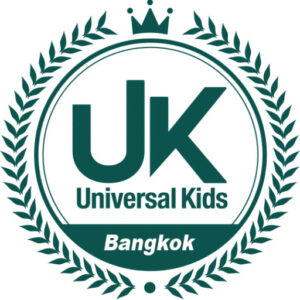 How do you spend your free time?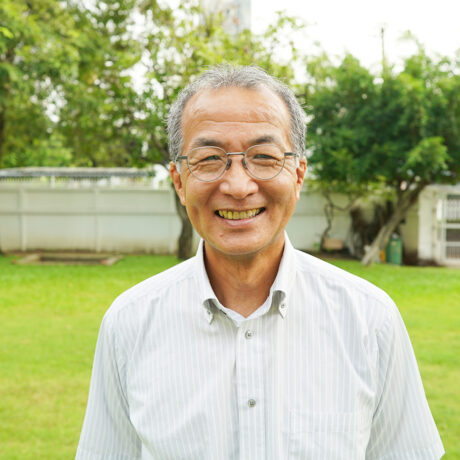 Washing is the first thing to do. And I'm watching a lot of Japanese TV programs for a week.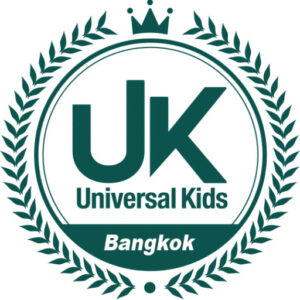 What kind of nursery do you want Universal Kids Bangkok to be in the future?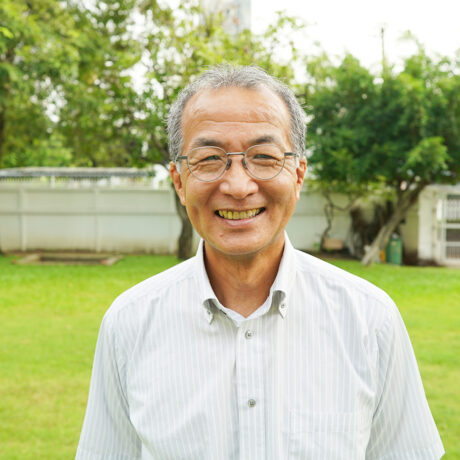 I want to create a warm kindergarten where everyone, including the children, the kindergarten staffs, and their parents, can feel at ease. There must be a lot of smiles there.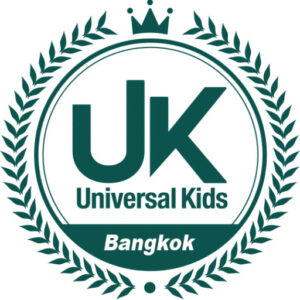 Thank you for sharing your story!